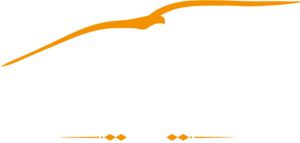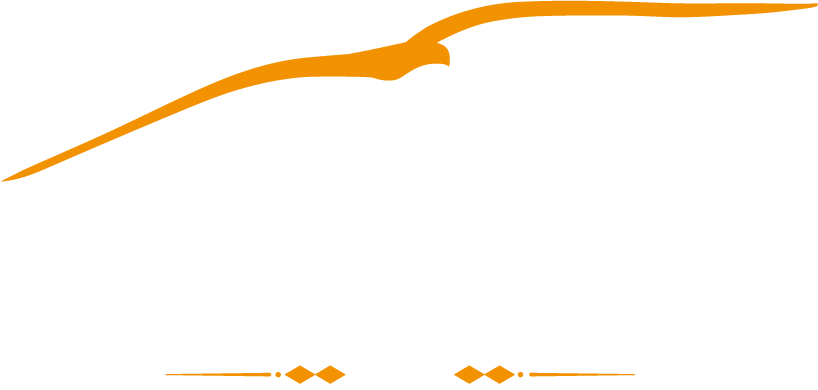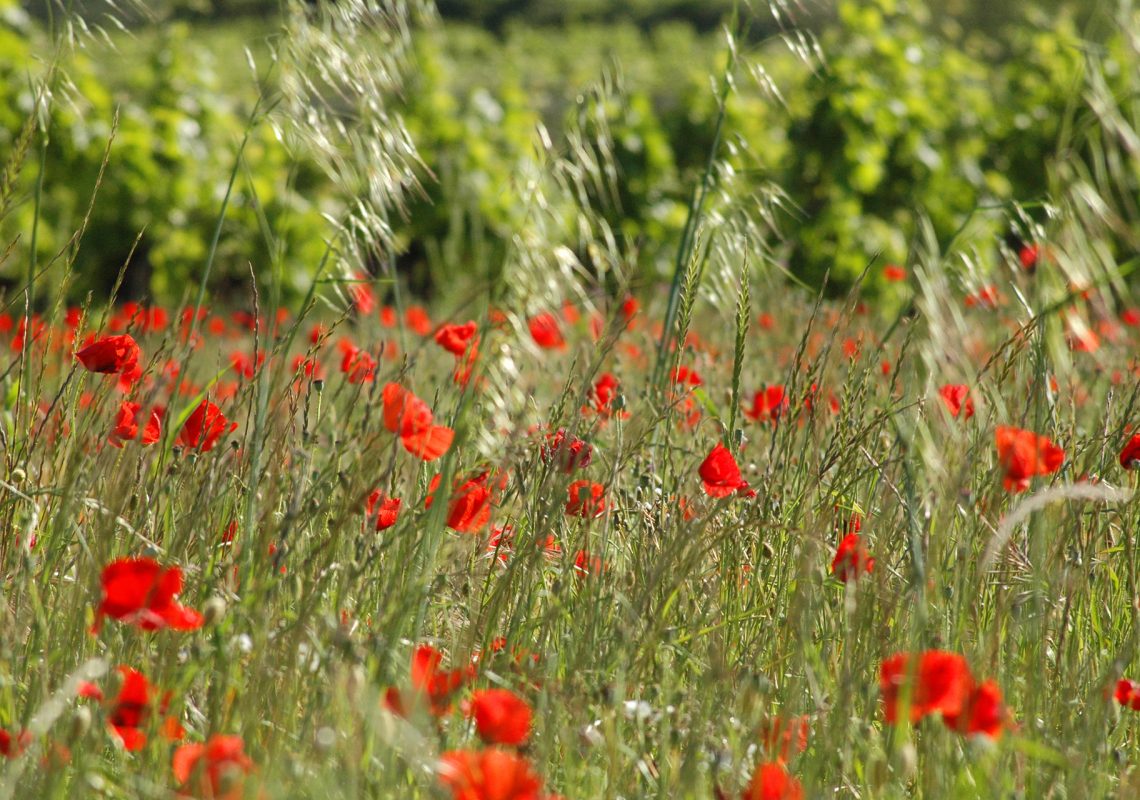 Environmental engagement :
"I, a Lurton, member of a highly innovative family at the forefront of wine progress for over 100 years, have always advanced with the same modernist vision. But in recent years, all the innovations we have developed have been part of recovered tradition: organic farming, biodynamics, working horses, concrete vats, underground cellars, foudres, amphoras. No more innovations that have brought hygiene, aromatic control via selected yeasts, new barrels, sterile filtration…
No more preventive treatments, anti– botrytis, insecticides… That's the end of an area. Today we work without a net. We take risks. As climate risks increase, new insects appear, old diseases mutate, people walk even less protected and less vigilant. It is true that for several years now, a new generation of natural winegrowers – of which I am a member – has been working to improve the cultivation methods and the quality of the wines.
Ways of cultivating are evolving. We no longer act a posteriori (to cure with treatments), we do prevention by taking care of the vine and feeding it so that it doesn't get sick. We are finally «returning» to the winegrowers of yesteryear, by being attentive to the vine and its environment, and the vine is better off by giving us beautiful grapes. This is how we finally produce rich, fruity and tasty organic wines."
–
Francois Lurton