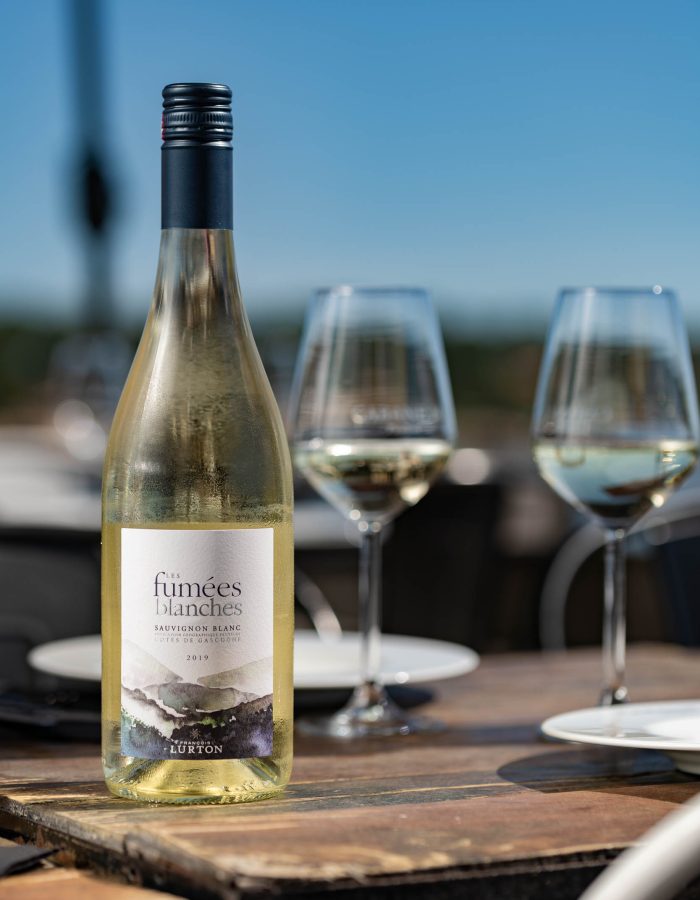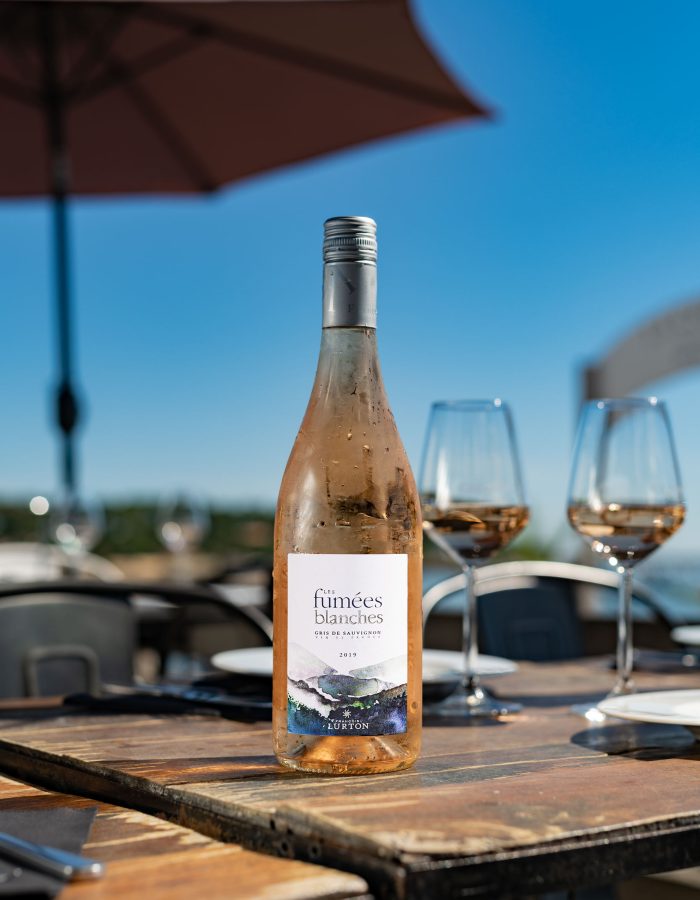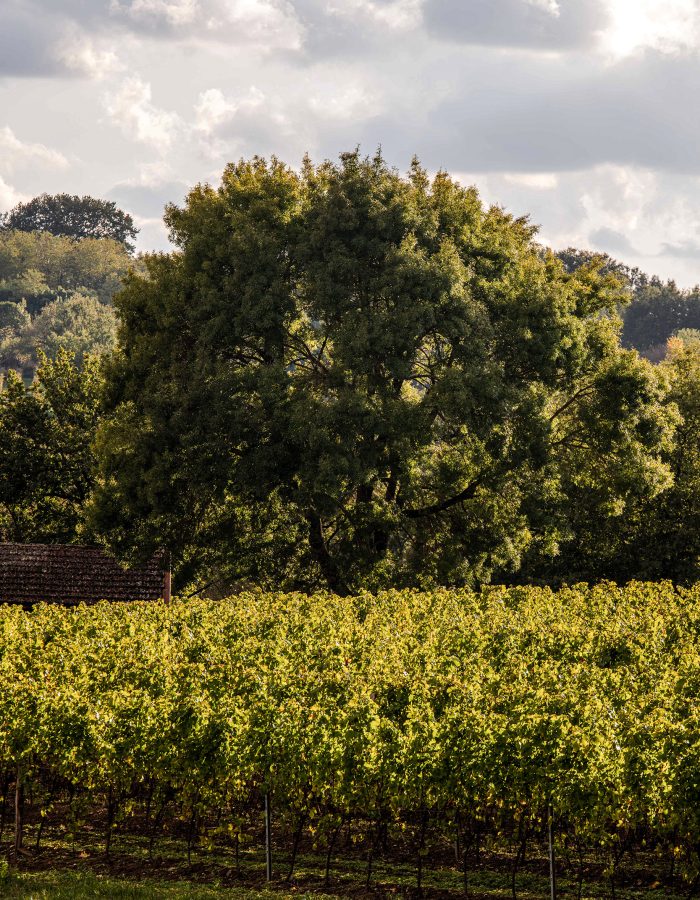 Domaine Les Fumées Blanches is in the Gascony area, in the South– West of France. A place well known for the sumptuous spirit of Armagnac. It's in 1997 that François Lurton and his brother Jacques found this unknown terroir, the perfect place to grow and express the true character of Sauvignon Blanc.
After more than 20 years of development, Les Fumées Blanches proves to be a global model for Sauvignon Blanc, it is also an important wine for our company. In recent years, Les Fumées Blanches developed rapidly in both French and export markets. It is recognized not only by the wine professionals, but also enjoyed in more than 80 countries and by thousands of consumers.
Les Fumées Blanches is now recognized as one of the largest brands of Sauvignon Blanc worldwide.

Fumées Blanches Sauvignon Blanc 2022

Fumées Blanches Sauvignon Gris rosé 2021

Fumées Blanches Orange Wine 2022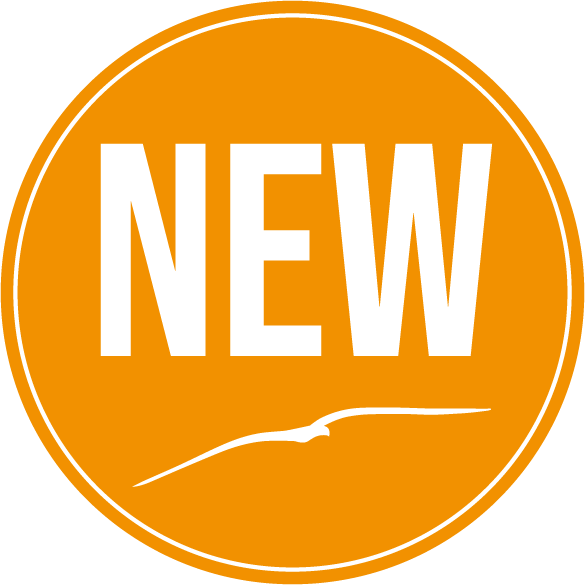 Domaine les Fumées Blanches Sauvignon Blanc 2022