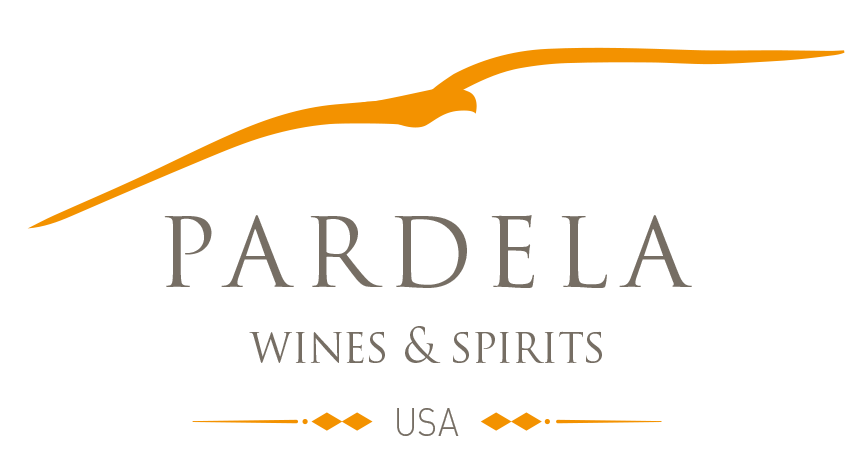 Specialized wine importer, our business is built on more than 25 years of experience in wine importing and distribution throughout the United States. Pardela Wines USA – Representing a distinctive and diverse wine portfolio from Domaines Francois Lurton, our mission is to develop a network of meaningful and collaborative partnerships across the US to expand the culture, exposure and availability of our Lurton family owned, sustainable, & organic wines.
A vertical integration that allows our customers a direct line of contact with our wineries, strong reactivity, perfect management of our inventory, and control of our distribution. We represent the vineyards of Francois Lurton, 4th generation Winegrower and Winemaker committed to an ecological and environmental approach for over 30 years in France, Spain, and Argentina.
"Our team is daily dedicated to creating unique partnerships and trusting relationships with our distributors by providing active assistance in the field and an ever more attractive offer according to our customers' needs."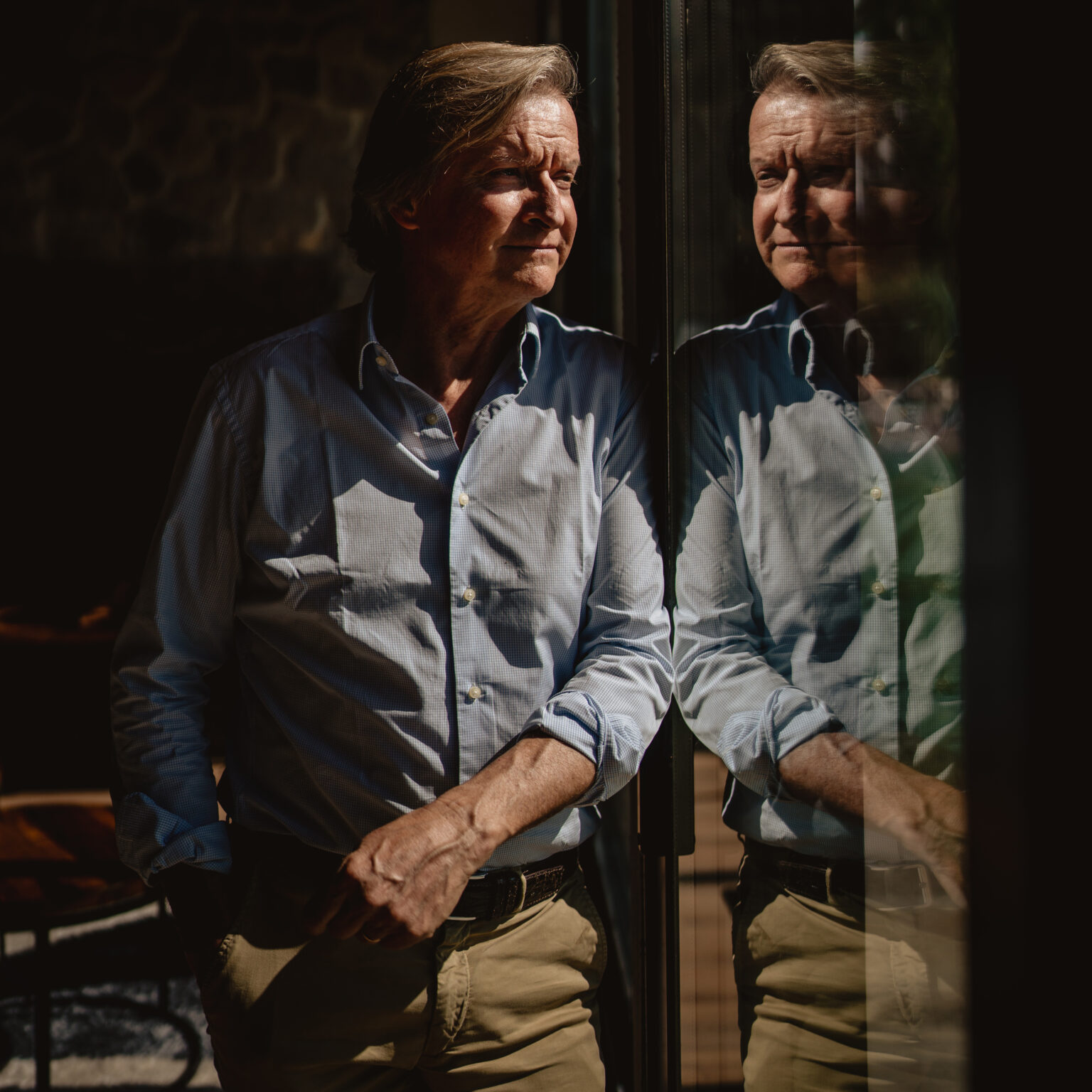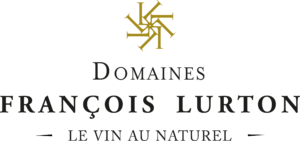 Vigneron de père en fils depuis 1897
Representing the 4th generation of the Bordeaux Lurton Family, François Lurton set up his own business in 1988, firstly with his brother Jacques. Today he runs the company single–handedly : owns and produces wines in estates in four countries: Argentina (Alta Uco Valley, Mendoza) since 1996, Chile -(Colchagua Valley, Lolol) since 2000, France (Languedoc–Roussillon) since 2001 and Spain (Rueda/Castilla y Leon & Toro) since 2002.

All our wineries are organic certificated. Our vision is to craft unique, fresh, and tasty wines through organic farming, biodynamics, working horses, concrete vats, underground cellars, foudres, amphoras. Improving aromatic control via natural and native yeasts, new barrels, sterile filtration, limited sulfites use… No more preventive treatments, anti– botrytis, insecticides…