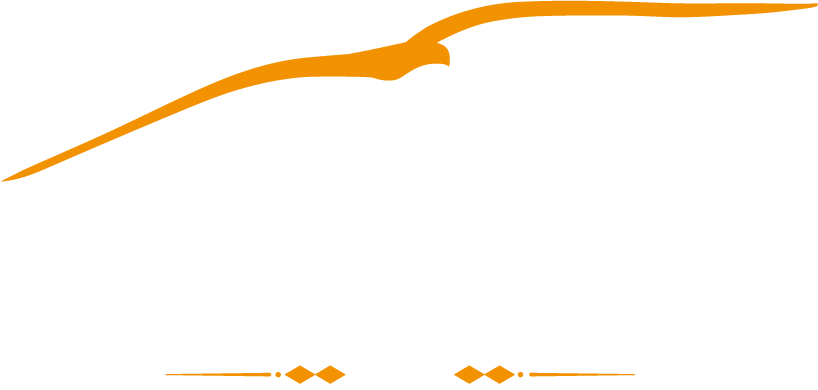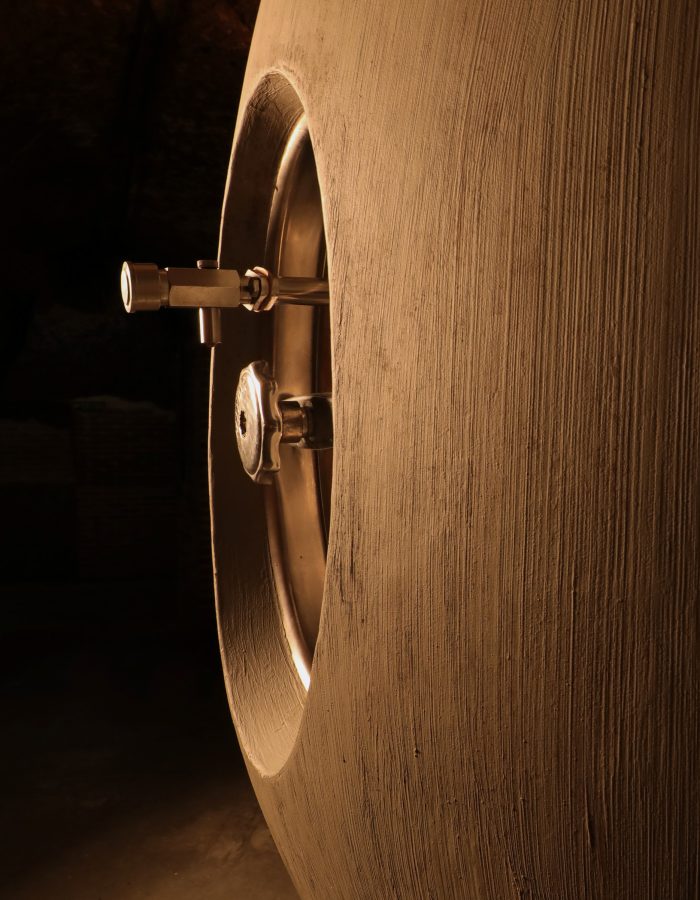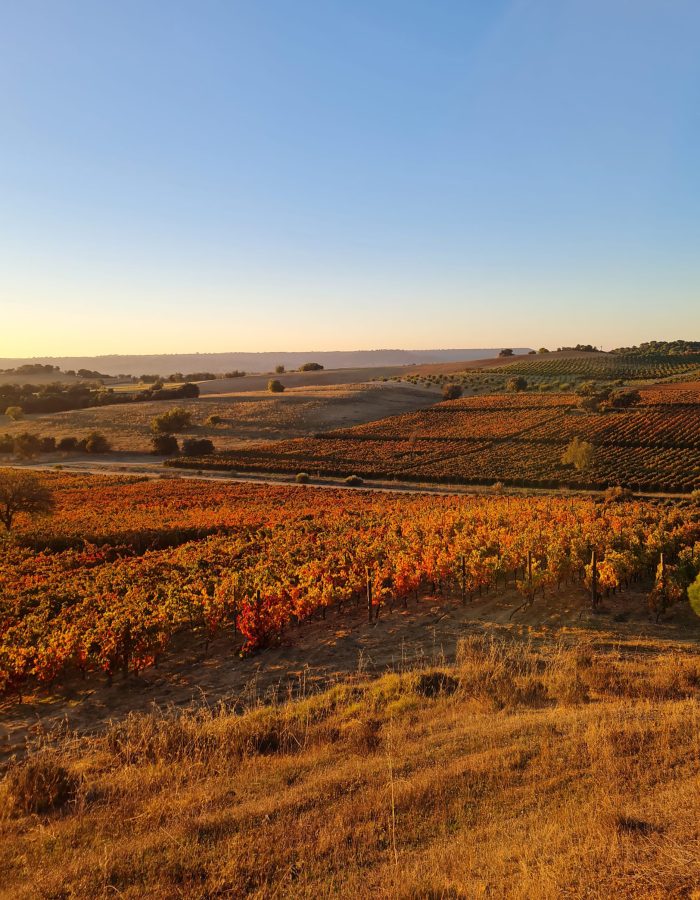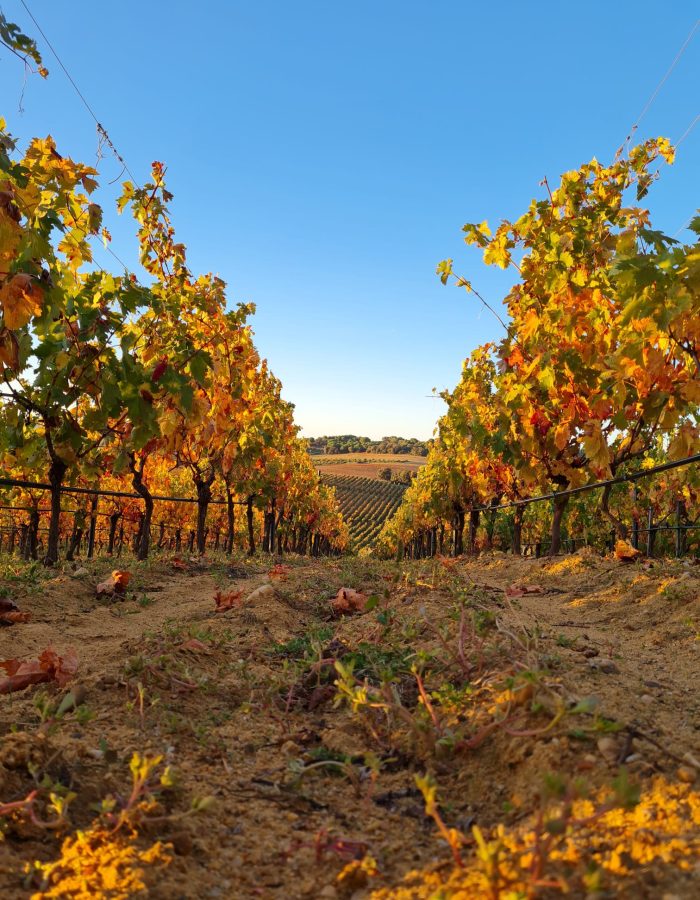 The history of the "Hermanos" Lurton began in 1992, in Rueda, with the discovery of its unique native grape variety : Verdejo. Jacques and François fell in love with the variety. It was not long before the innovative pair were using their expertise to revolutionize the style of wines in the appellation. Looking for an estate on which to produce great red wines, they naturally turned to the D.O. Toro appellation. François discovered exceptional old parcels of Tinta de Toro, such as "Cuesta Grande".
OUR VINEYARDS – D.O. TORO
100% Tinta de Toro. Plots are scattered in different areas of the D.O. each one with their own characteristics. All are grown organically. Altitude in between 620 to 750 metres. We have traditional bush vines goblet; their density varies according to the parcels between 900 and 1100 vines per hectare. The vines are not irrigated. Their average age is 40 years. Produces less kilos of concentrated grapes and late maturity. We also have trained vineyards, planted in high density (>6000 vines/hectares). With irrigation. Younger vineyards. Produces lighter style, earlier matured grapes, less sugar.
OUR VINEYARDS – D.O. RUEDA
Situated on the northern part of the D.O. around villages of : Castroñuno, La Seca, Matapozuelos. Soils are influenced by the Duero river, it's used to be its Bassin: poor, alluvial soil, well drained and with subterranean water thanks to the proximity of the river, qualitative and adapted to vineyards. Our altitude is between 400 to 600 metres. The vineyards are trained, part of it is irrigated and some others are not. Mainly Verdejo with a little bit of Sauvignon Blanc is grown here.

Hermanos Lurton Toro - Tempranillo 2019

Hermanos Lurton Toro - Verdejo 2021