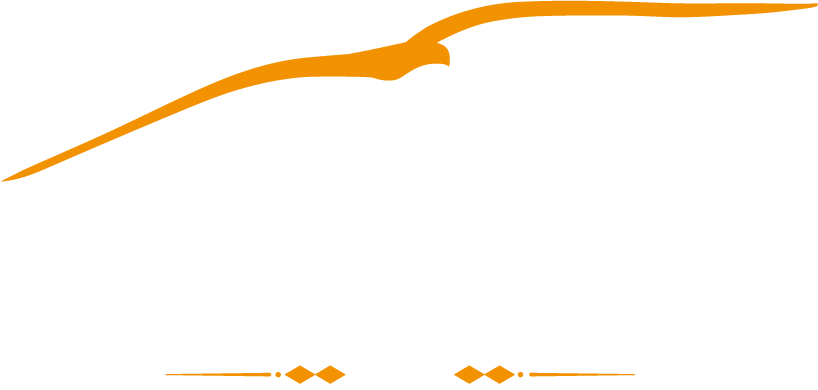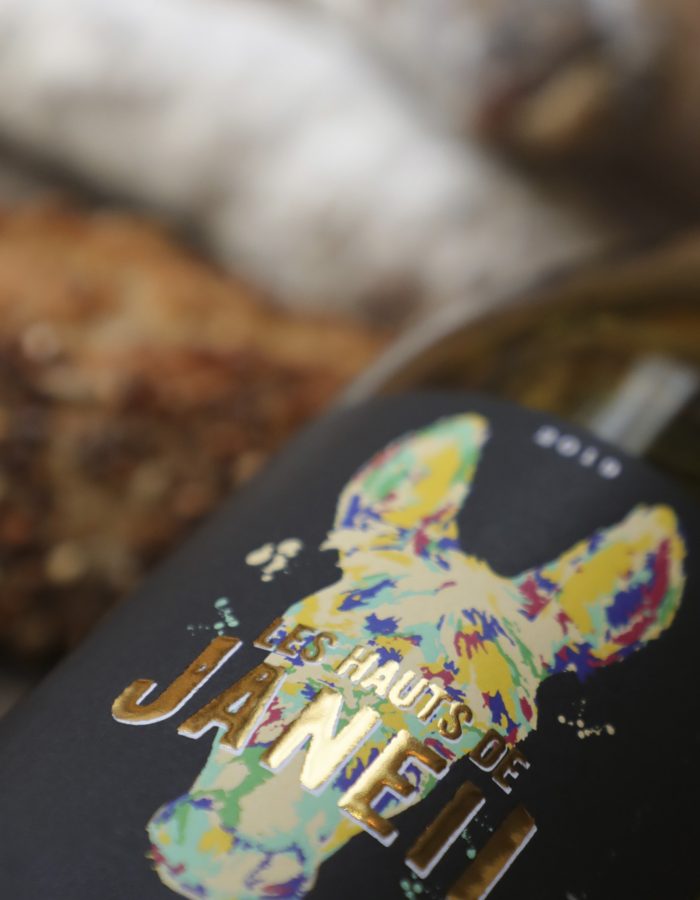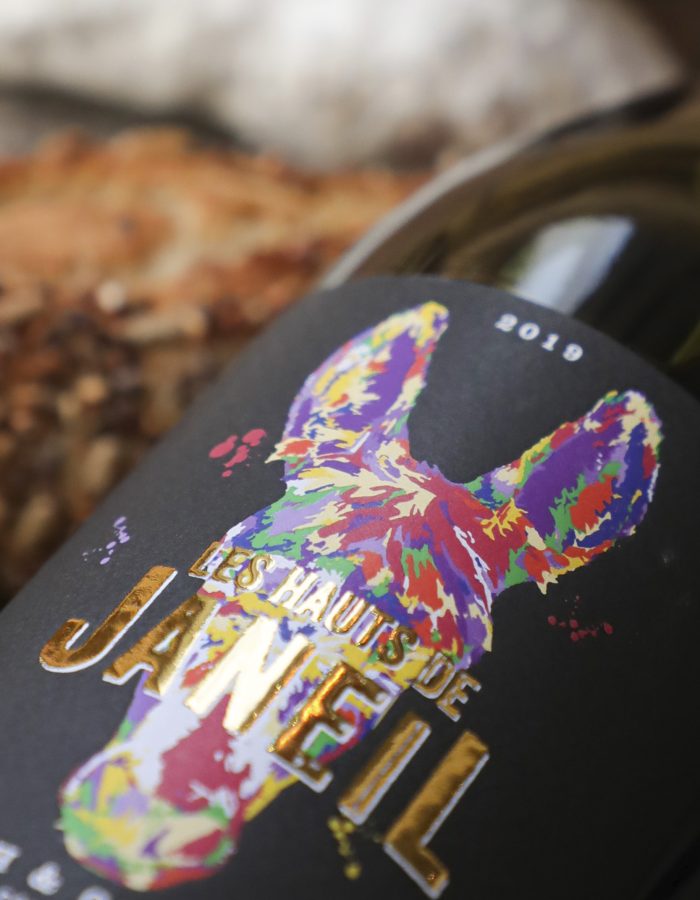 Mas Janeil is located in South–East of France at the foot of the Corbières, in the heart of the famous Agly Valley. Our vineyards are planted on a wide variety of soils with different sun exposure, produce perfect grapes, which are meticulously vinified on site. The aim is to reveal the purity of the windswept terroirs, while respecting the vines by using sustainable agricultural methods, as well as winemaking techniques as natural as possible.
The Valley of Agly in the Roussillon is today accepted as a top quality "terroir". Many foreign investors have purchased properties here recently, including winemakers from the "new world" of the Napa Valley in California and South Africa.
It was in 1996 that François came across Mas Janeil at Maury in the Pyrenées–Orientales, spotted the potential and started making authentic wines. It was not until 2009, with the retirement of the owner, that he was able to purchase the property. The property now extends over 70 hectares with 34 hectares planted with vines. It is located in the commune of Tautavel which lies in the Pyrenées–Orientales, north–west of Perpignan. This is Cathar country and the historic Château de Queribus overlooks the estate. The Mas Janeil vineyard is an unusual place, with no agricultural capacity, where the vine must send its roots deep into the earth to find nourishment.

Les Hauts de Janeil red blend 2021

Les Hauts de Janeil rosé Syrah 2020

Les Hauts de Janeil White Blend 2022