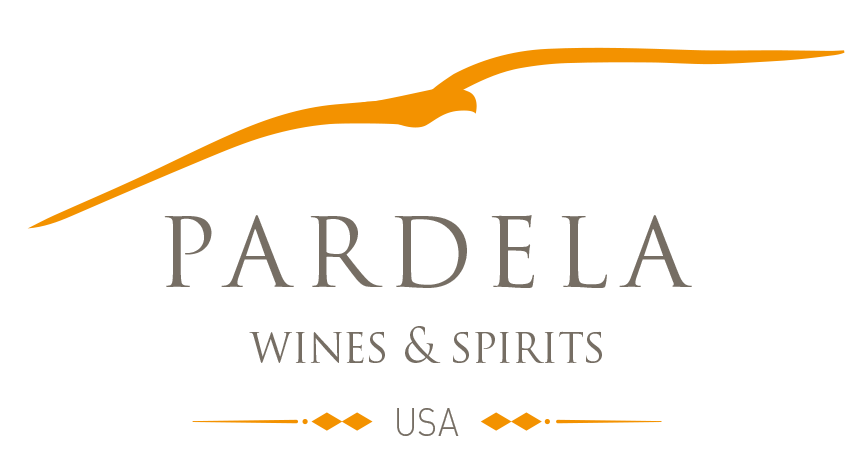 After having created the same structure to distribute its wines in France and Spain, Francois Lurton decided to create Pardela Wines USA in 2020. Grape Grower, Winemaker, and Pioneer, Francois had the project to offer his own wines to share his knowledge and passion with a unique understanding of his distribution around the country. Aware of the importance of a permanent presence, he quickly formed a local team composed of import and distribution specialists to develop the distribution network in the US.
Our mission is to develop a network of meaningful and collaborative partnerships across the US to expand the culture, exposure and availability of our Lurton family owned, sustainable, & organic wines.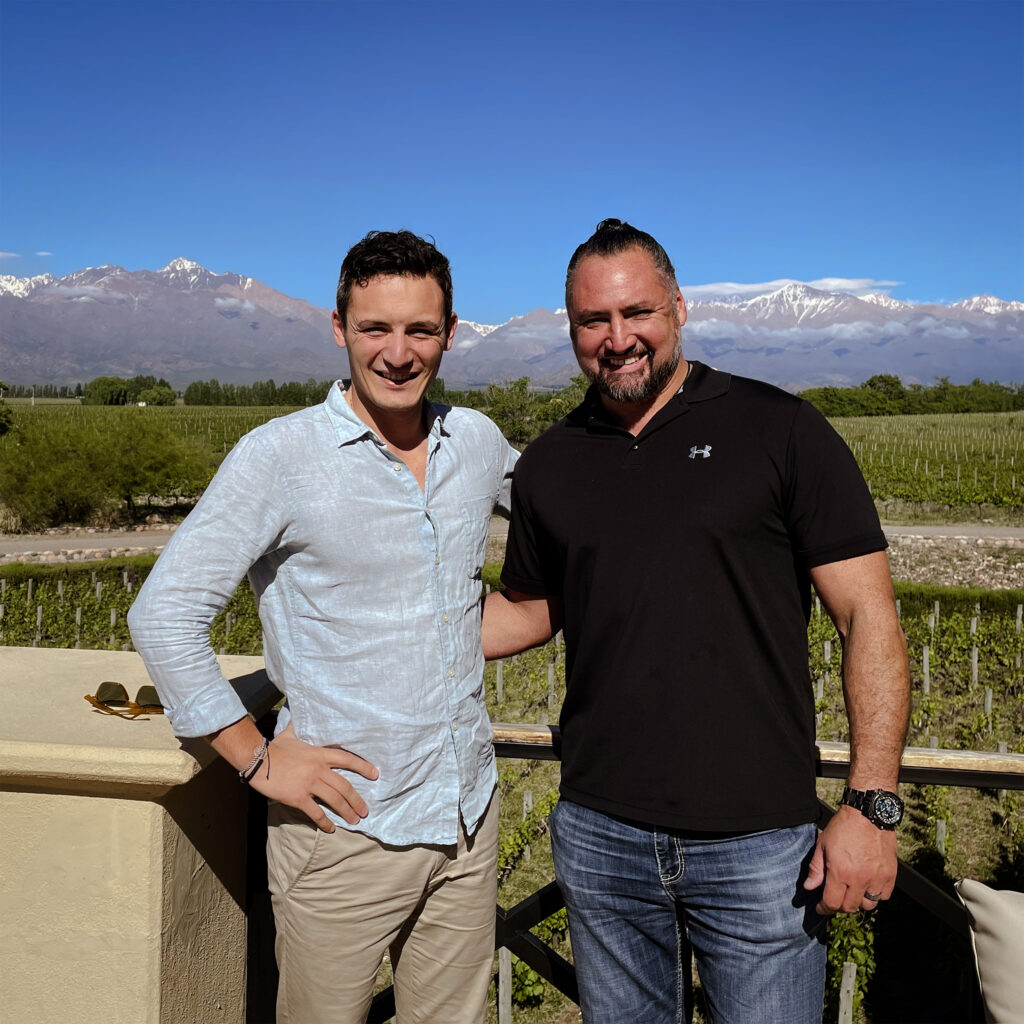 Pardela Wines USA has grown exponentially over the past few years, and today, we share our distinctive and diverse portfolio of wines with 15 US markets and growing.
Built on the same foundation upon which the company was founded, our mission remains the same – to select and offer wines from the Domaines Francois Lurton with the best value, service, support and education expected by the U.S Market.
As we are a "family" owned enterprise, we have the privilege to represent unique vineyards owned by Francois Lurton from 3 different countries.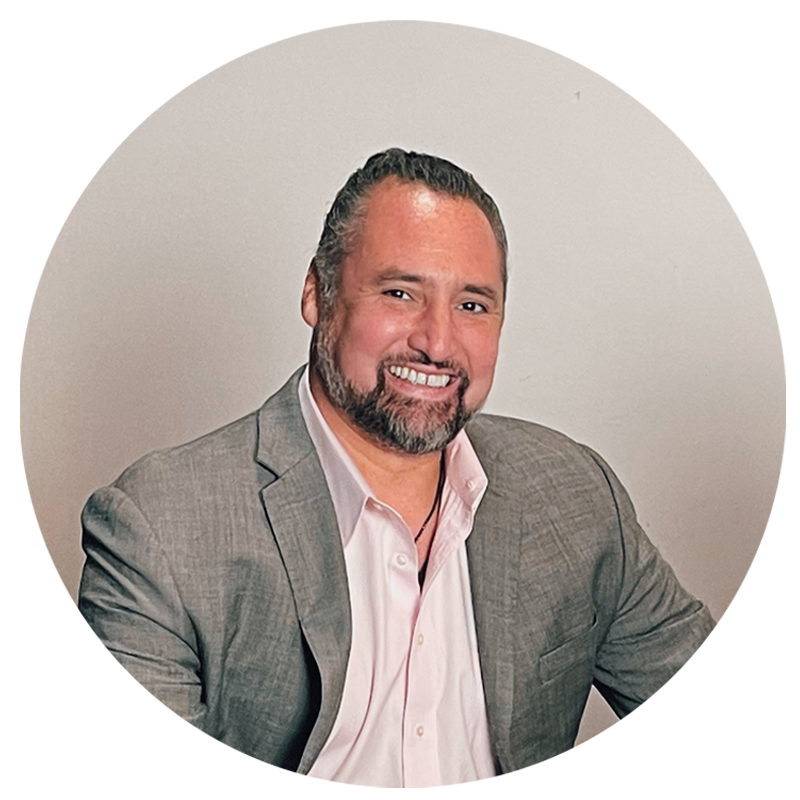 With more than 24 years of experience and success in the wine industry, Don brings a wealth of knowledge and executive prowess from every corner of the 3-tier system to Pardela USA. Based in Texas, Don believes in a healthy work and family life balance; he is a proud father of 2 and enjoys traveling with family in his off time. He has a passion for wine, grilling, and writing music.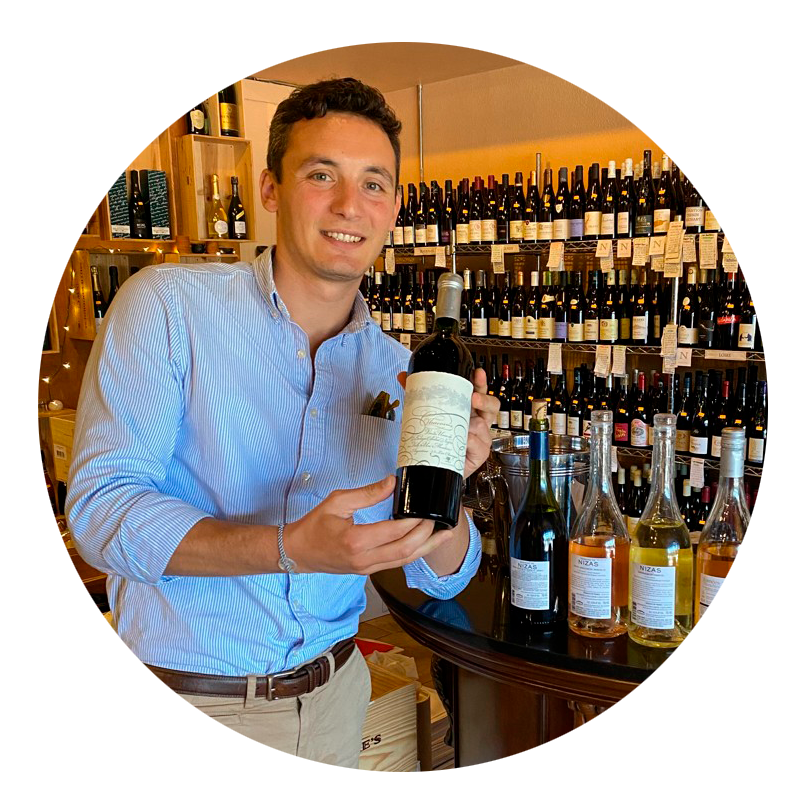 French native and after several experiences in Bordeaux and training at Francois Lurton's wineries, Adrien moved to the US to develop the presence of wines and to do what he enjoys the most : the interactions with wine lovers !
Passionate about this sector, Adrien brings his expertise and anecdotes to the table as he travels around the US. Family and friends oriented; Adrien is a former rugby player in France.
He cultivates a particular liking for outdoor and board sports (running, biking, tennis, surfing & skiing). A great lover of simple pleasures: coffee in the morning, good reading, good meals with friends & family, always with wines that tell stories and are designed to be shared.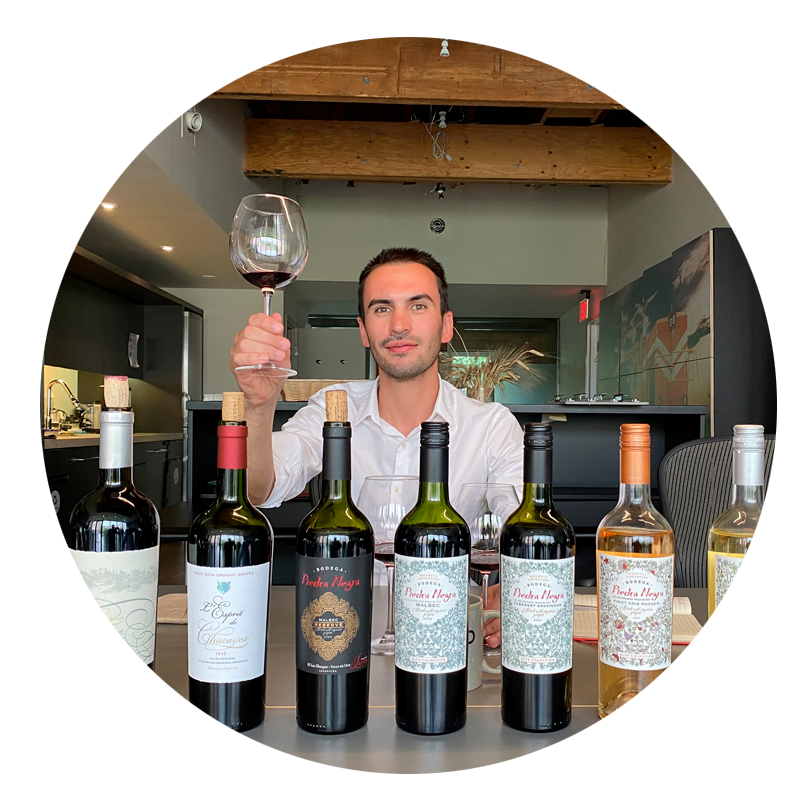 Born in France, and more particularly in Condrieu, a small village famous for its Viognier, Joannès grew up surrounded by the Condrieu and Cote-Rotie vineyards and soon developed a strong interest in wine.
 After studying economics and management in France and abroad, he worked in business development for vineyards in Provence, Champagne, and Rhône Valley. In June 2023, after immersing himself in the vineyards of the Francois Lurton group, Joannès landed in the United States to promote the group's products.
 A passionate traveler, his trips have enabled him to discover numerous vineyards, including those in South America. Loving gastronomy, his travels are an opportunity for him to light on ever richer and more original food and wine pairings.